Social Glam Club : Swap & Shop
26mar2:00 pm6:00 pmSocial Glam Club : Swap & ShopLong Beach
Event Details

Come revamp your closet with LA's finest or just network with other LA fashion lovers! Trade in gently used, trendy items for new treasures.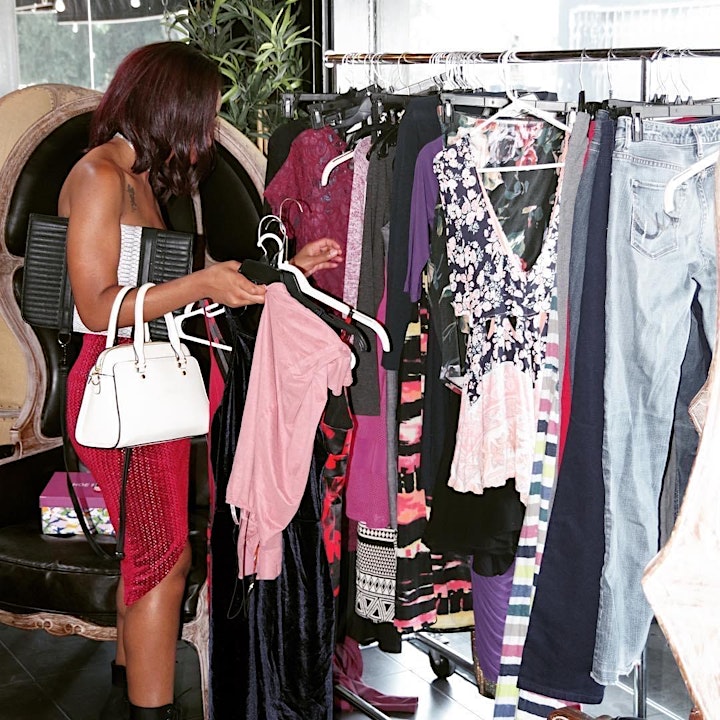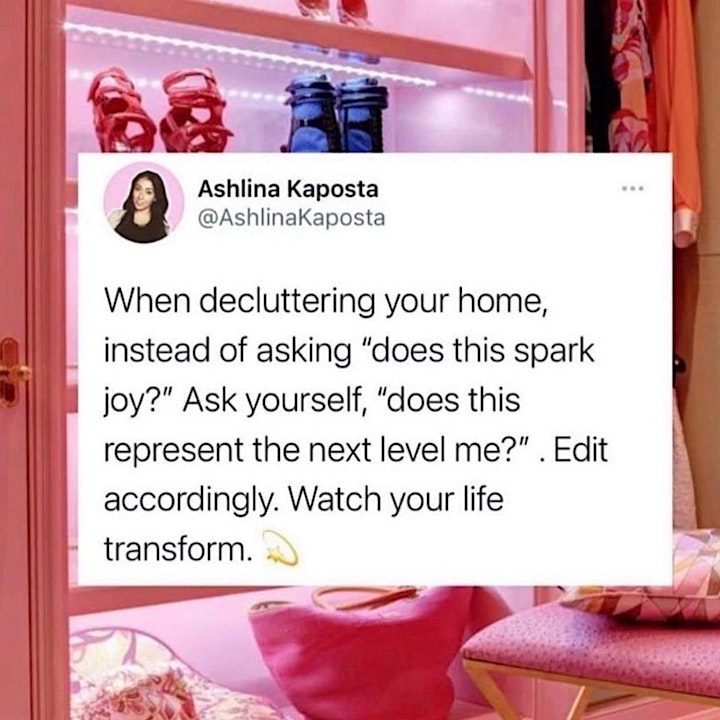 A fierce clothing swap is awaiting you and all your glorious, over-loved clothing! Come SWAP & SHOP with Los Angeles stylish influencers, designers and fashion lovers.
Or Just come network with Los Angeles stylish influencers, entrepreneurs and business women, for free. Shop with local vendors and sip on a refreshment.
ARRIVE + CHECK-IN CLOTHING: 2PM-3:45PM
SGC NETWORKING 2:30PM – 4PM
Ice Breakers, Games and Light Refreshments.
SWAP + SHOP OPENS: 4PM – 6PM
Ready. Set. Go!
TICKET TYPES:
General Admission – Free, Register for event Details. Enter for giveaways and contests.
Swap & Shop – $10 to Swap and Shop ($20 at the door)
HOSTED BY: @StylistBlckbutterfly51
HOW IT WORKS
STEP ONE: 
Check in donations with SGC team between 11AM -1PM.
We encourage you to bring up to 20 items and a minimum of 3. At this time, we are taking the following sizes of  XS, S, M, L to 2X.
DONATIONS ACCEPTED
Garments – dresses, blouses, pants, jeans
Unisex clothing
Watches
Jewelry
Scarves
Shoes
Belts
Statement accessories
Sunglasses
Unopened Skincare
Unopened Hair Care
QUALITY CHECK
All items will be screened to ensure a quality and a honorable experience. Each item that passes a screening, you will receive a Reclaim the Glam ticket in exchange. If your items are not suitable for swapping you can either take them back or leave with us to recycle.
The Reclaim the Glam tickets are your currency for the swap. You will use these tickets to check out after you have made your selections.
STEP TWO: After check-in, the team takes your garments and sets them in the SWAP AREA. During our set-up of the SWAP AREA, network with other women of LA; stylists, thrifters, sustainable fashion influencers, entrepreneurs and more.
STEP THREE: When the SWAP AREA is ready, there will be a brief introduction to the swap and the 'rules of engagement' to remind people of our policies.
SWAP & SHOP
Start your engines! Swappers enter the 'shop' at the specified time and may begin pursuing. While swapping, no unnecessary hoarding please! If you want to keep an item – take it off the hanger to signal that you'll be keeping the item.
***Per COVID we no longer have items tried-on***
Once you have completed your selection, you can check out by taking your new items back to the entrance and show your tickets/tokens to the staff to claim your new clothes!
For more info on Swap & Shop, sponsorships and/or general questions, feel free to contact us at socialglamclub@gmail.com
Get your ticket NOW before the PRICE goes UP!
For more information on SWAPPING: https://socialglamclub.wixsite.com/events
#clothingswap #fashionswap #swapandshop #sgcLA #fashion #meetandgreet
SPONSORS/PARTNERS 
America's Finest Media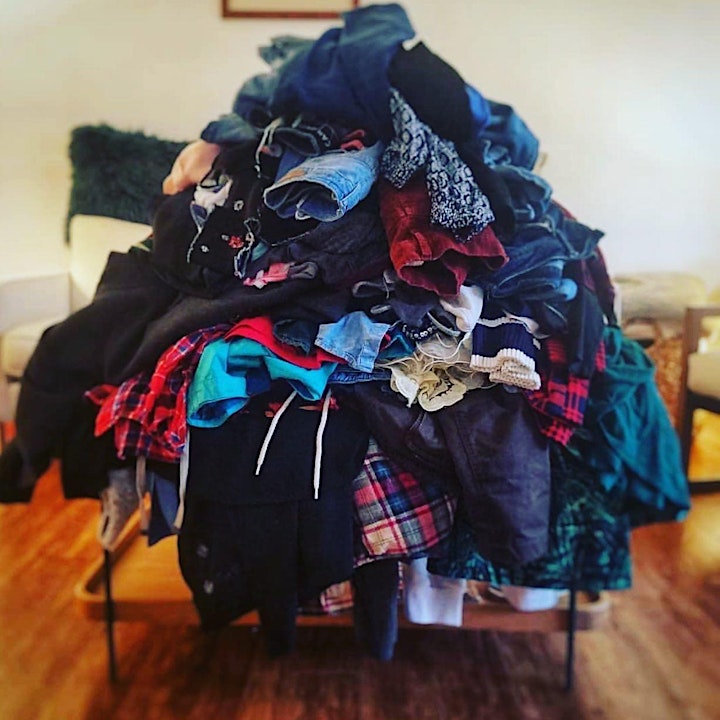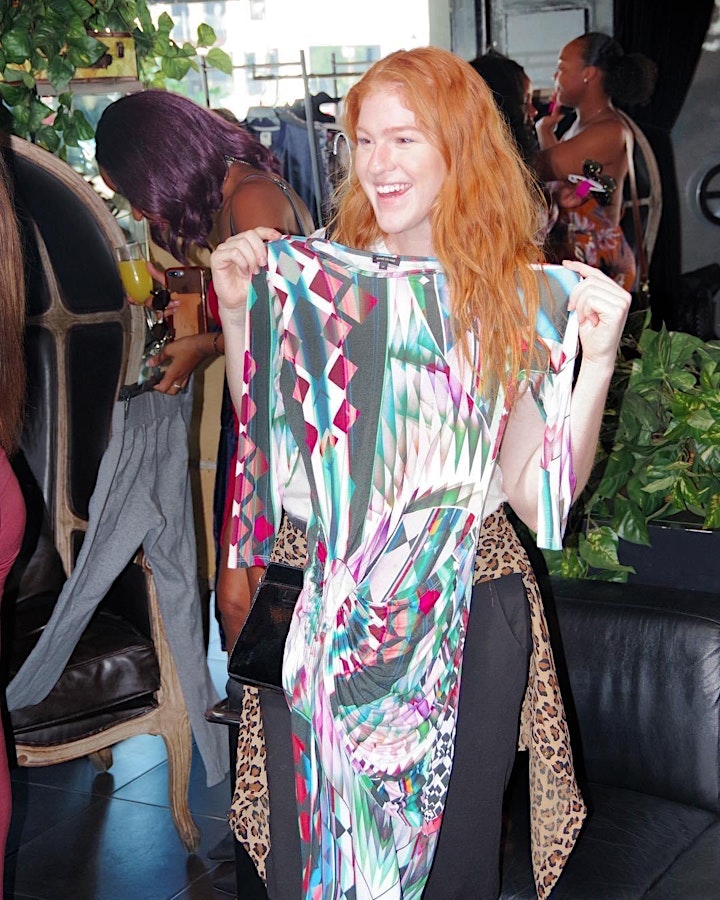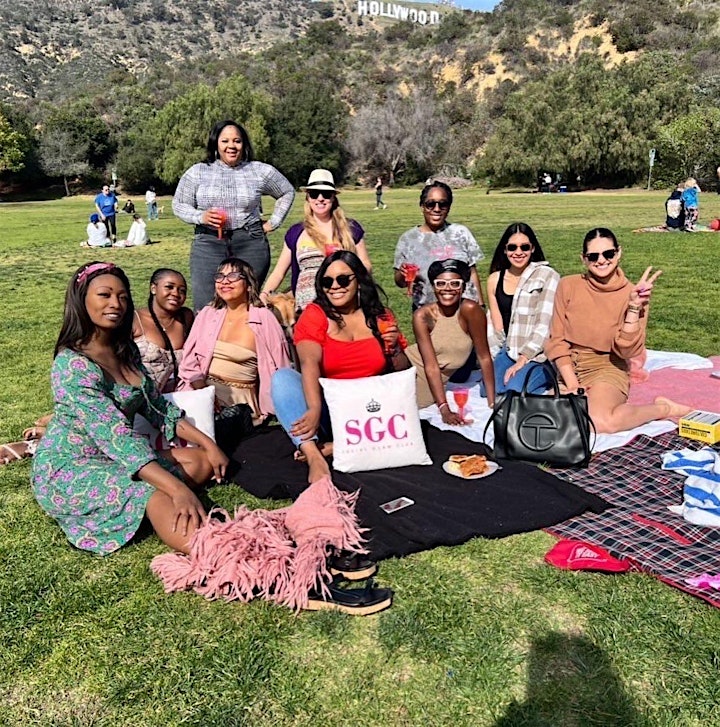 more
Time

(Sunday) 2:00 pm - 6:00 pm
Location

Long Beach

Long Beach, Long Beach, CA 90808