Amal Center Presents: Open Mic Night in Honor Of Mental Health Awareness
11may6:00 pm9:00 pmAmal Center Presents: Open Mic Night in Honor Of Mental Health AwarenessWrigley Coffee
Event Details

Amal Center Presents: Open Mic Night Honoring Mental Health Awareness Month

Please join Amal Center in our very first Open Mic Night hosted by Wrigley Coffee, honoring Mental Health Awareness Month.

Please come with your creative expressions, spoken word, poetry, music, comedy, and talents to come together to unify & learn from each other. Our world is hurting in so many ways so want to open up this space to gather to spread, love, joy, peace, & celebrate life.

Join us @ Wrigley Coffee : 437 W Willow St. Long Beach, 90806

May 11, 2023 @ 6pm

$10 entry proceeds goes to Amal Center to support youth diversion in LA County/Long Beach

Special Guest: DJ Agape on the one's and two's

Refreshments available (coffee & sweets) for purchase, proceeds goes to Wrigley Coffee/Family Promise of the South Bay to support the community with employment opportunities & housing support.

Please invite all your friends, families, co workers, loved ones etc., looking forward to seeing you all!!!!!

More info about the nonprofits:

About Amal Center: Amal Center is a mental health/social justice focused diversion program. It aims to empower at risk youth by principally focusing on healing the mind. Through customized trauma informed therapy, mentorship, and wellness resources, services are provided to help young individuals evolve into independent, healthy leaders that are free from the complexities of the juvenile criminal justice system.

About Family Promise of the South Bay/Wrigley Coffee: Through trauma-informed, high-caliber professional development and hands-on learning at Wrigley Coffee, individuals facing housing insecurity develop mindsets and skills for sustainable careers, economic mobility, and enrich their community by providing quality, specialty coffee and community space to the Wrigley neighborhood. Wrigley Coffee is a program of Family Promise of the South Bay, a nonprofit helping families achieve housing stability.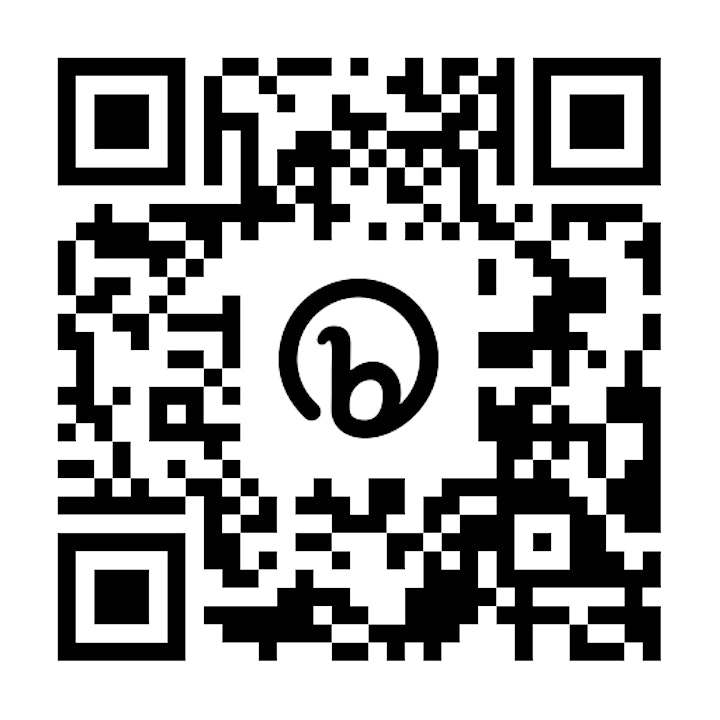 more
Time

(Thursday) 6:00 pm - 9:00 pm
Location

Wrigley Coffee

437 West Willow Street, Long Beach, CA 90806