Gin & Juice: Spring Time in the LBC
23apr12:00 pm5:00 pmGin & Juice: Spring Time in the LBCRoxanne's
Event Details

Gin & Juice is a collective of local artisans looking to showcase hyper-localized Long Beach talent to the masses.
Springtime in the LBC is here, Gin & Juice is near!
We can't believe it's been an entire year but if you enjoyed the "yesteryear & future" concept of last year's event, you're going to enjoy what we have to offer this year. A celebration of Long Beach and it's current scenes!
From music to food, if you've never ventured into this beautiful city this event will be an opportunity to meet and mingle with the people who keep this city alive. From it's vibrant nightlife, to the delicious food this year's focus is the taste, sights and sounds of Long Beach. Plus, we are excited to announce the return of the Gin Tasting Floor! Check out all the details below: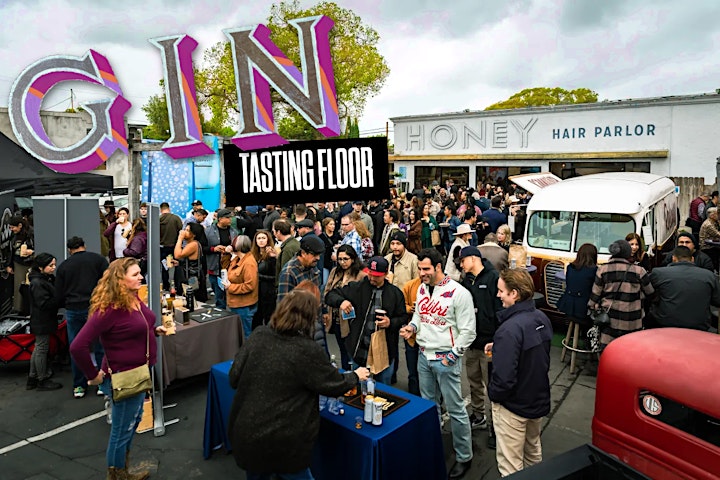 THE RETURN OF THE GIN TASTING FLOOR
Since the pandemic knocked us off our feet we've been working diligently to bring back our gin tasting floor. This year will include a small but diverse offering gins including those distilled locally and globally. Certain tickets will contain complimentary tasting cards. Stay tuned for which gins will join us!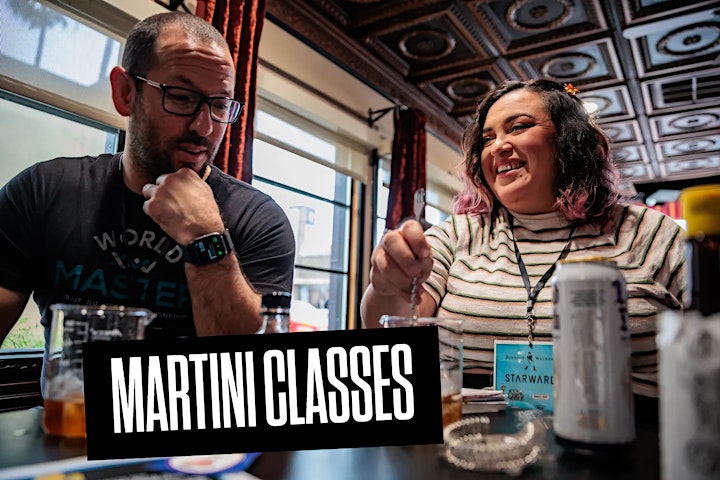 SHAKEN OR STIRRED? FIND OUT!
It's not everyday you can ask the questions you've been too afraid to ask. This year's Gin & Juice will have a special history of Martini and How to Make Your Own Martini! Best of all? You get to take the martini back with you (and whatever hooch is left in the tins)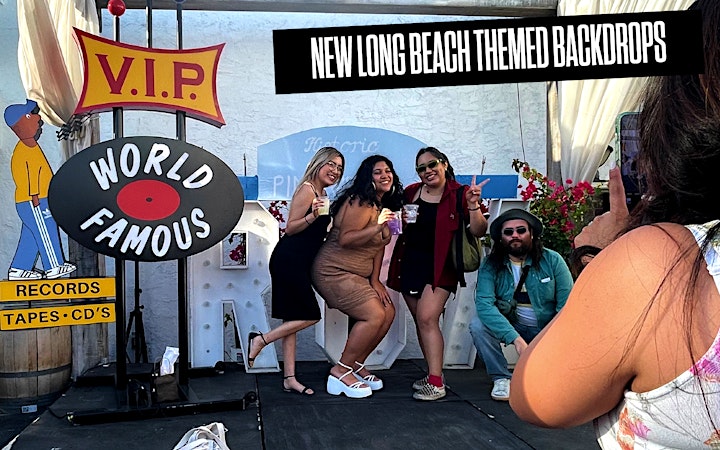 PICS OR IT DIDN'T HAPPEN
We were blessed by the presence of VIP Records last year and we want to make sure your memories last forever so this year, we'll be offering several photo op opportunities brought to you by some of your favorite gins! All decked out in Long Beach scenery!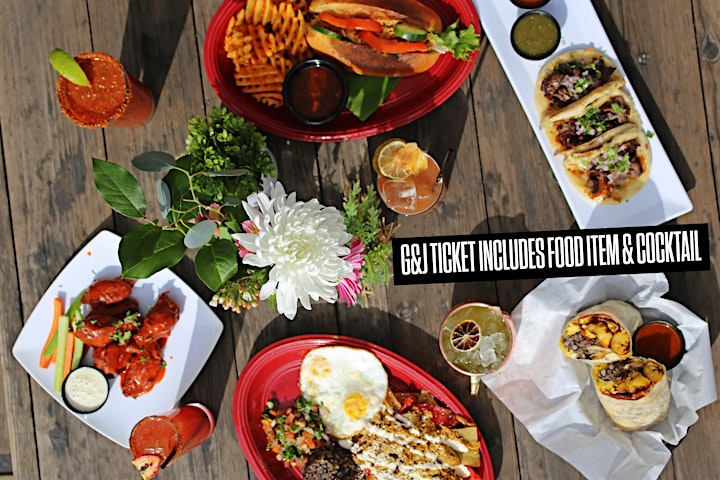 BEST $25 BUCKS YOU'LL SPEND IN APRIL
It's true, not only will you get to enjoy the sites and sounds of Long Beach, Roxanne's welcome package includes one food item from their new brunch menu (panes, burritos, or putacos) and a welcome gin & juice drink! It also includes a tasting card for the gin tasting floor.
Meet the Music
This year, we are thrilled to have two amazing DJs on stage, bringing their unique blend of sounds to the event. DJ Sammy Sagun, a Westside Long Beach DJ and musician, as well as a member of the P Funk All Stars, will be spinning some funky beats. In addition, we are excited to welcome DJ Wes Hannon to the event. Wes is a well-known DJ in the Long Beach area and co-founder of Urban Society LB.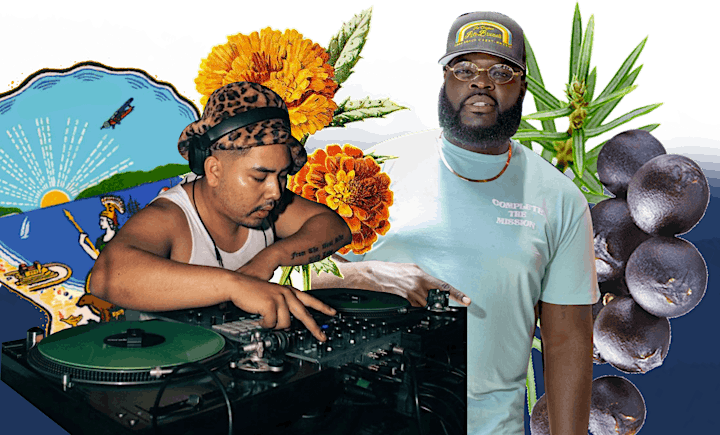 more
Time

(Sunday) 12:00 pm - 5:00 pm
Location

Roxanne's

1115 East Wardlow Road, Long Beach, CA 90807