Wine Country: October Spirits Tasting
19oct5:00 pm8:00 pmWine Country: October Spirits TastingThe Exhibition Room - Long Beach Craft Cocktails
Event Details

Get ready to indulge in a delightful evening of tasting spirits with our guest host from Long Beach Wine Country

The Wine Country: October Spirits Tasting

Join us for an unforgettable evening of wine and spirits at our Wine Country: October Spirits Tasting event! Get ready to indulge from the Barber Lee portfolio that will tantalize your taste buds.

On Thursday, October 19, 2023, the event will kick off at 6:00 PM (Pacific Daylight Time) at 1117 East Wardlow Road, Long Beach, CA 90807 inside The Exhibition Room a perfect setting to enjoy a delightful and personal experience with friends and fellow whiskey enthusiasts.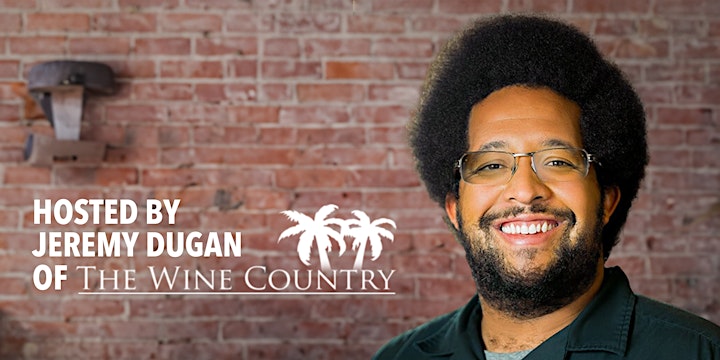 It wouldn't be an exaggeration to say that Jeremy Dugan's roots run deep in The Wine Country. From the tender age of 13, Jeremy was an integral part of their operations until he took a brief sojourn to the University of Louisville for his studies. After earning his degree, Signal Hill witnessed his return where he expertly managed their German and Austrian wine, craft beer, and liquor departments.
Jeremy's acumen in the beverage industry didn't go unnoticed. A slew of beverage suppliers sought his expertise, among them a leading wine and spirits wholesaler from California. Venturing into the wholesale domain for some years, Jeremy's performance was nothing short of exemplary. He not only gained the esteem of his own company's leaders but also the trust of his clientele and the respect of his industry peers.
Yet, the allure of The Wine Country, particularly the bond he shared with our cherished customers, never faded.
We are excited to be able to work with Jeremy as he hosts this special event in the Exhibition Room, we feel privileged to have him, sharing his vast knowledge and unparalleled enthusiasm with all of us.
more
Time

(Thursday) 5:00 pm - 8:00 pm
Location

The Exhibition Room - Long Beach Craft Cocktails

1117 East Wardlow Road, Long Beach, CA 90807