STEAM PARTY - and Carnival!
07oct11:00 am3:00 pmSTEAM PARTY - and Carnival!Long Beach City College, Pacific Coast Campus
Event Details

Carnival games, STEAM activities, Resources for Educators and Convention.
Free to attend with lots of free activities!
We've got so much planned for you!
a/ Get Started in the Rube Goldberg Competition
Join us in the LBCC courtyard to learn about the competition challenge, and get your kids started in Rube Goldberg contraptions.
It may seem elusive. It's very possible!
We will discuss the 2023-2024 Rube Goldberg challenge.
b/ LEGO Family Build Competition
Build onsite, guided by Master Model Builder, Brian Heins. Special appearances by kit designer Tim Heiderich and Physics Teacher Robinne Ponty. (be sure to register separately for the LEGO event!)
c/ Be a Maker in our Show
Carl Haney will share his giant pendulum wave machine
Bob Jamieson will share his sand wheelchair/racing water chariot
Be a part of our Bunny Factory and learn how we make our bunnies!
Got an exhibit? Come join us!
d/ Carnival Games
Swirling ducks, punch board, bran tub, marbles, wheel of fortune, guessing games, fishing game. Oldie tymie fun!
e/ Prizes Booth
We're looking for prizes! Donate prizes!
This event is sponsored in part by the Port of Long Beach, the Arts Council for Long Beach and the City of Long Beach.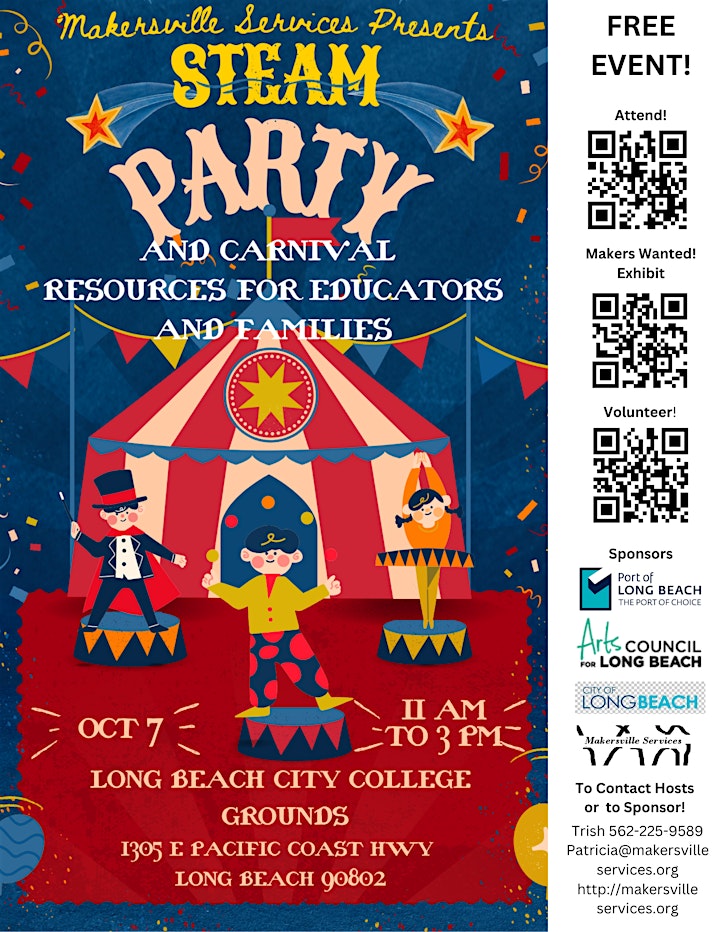 Sponsored in part by the Port of Long Beach, The Arts Council of Long Beach and the City of Long Beach.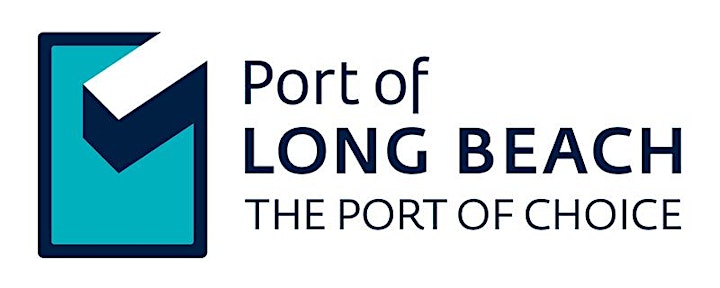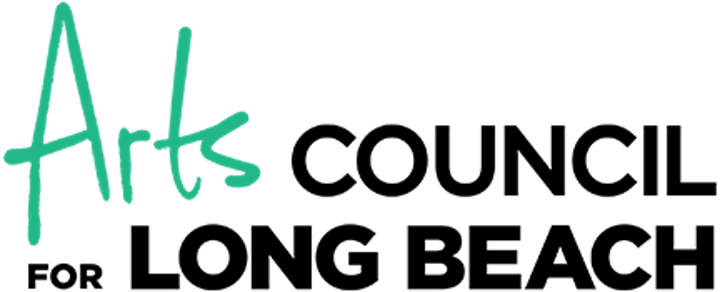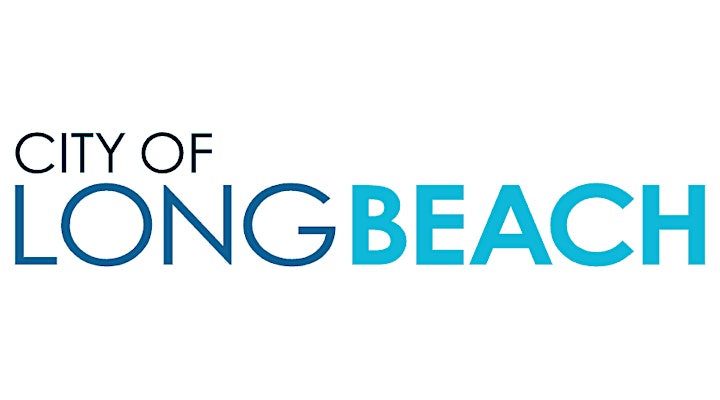 more
Time

(Saturday) 11:00 am - 3:00 pm
Location

Long Beach City College, Pacific Coast Campus

1305 California 1, Long Beach, CA 90806