Ron-Tiki Social
13aug12:00 pm6:00 pmRon-Tiki SocialRoxanne's
Event Details

Rum-Tiki Social Long Beach 2023! A fun celebration of Tropical and Tiki with art, music, vendors, and of course–RUM!
Guess who is back!

You know the rums, you know the marketplace but this year we bring to you a taste of the Islas.
Come along and travel from island to island with three of our good friends. Special tiki menus brought to you by Marie's Tek Tec, Vatos Who Tiki and Chuntikis.
With such a great selection of tiki cocktails to taste from you'll be able to enjoy our marketplace, rum tastings and live music.
We are excited to have you!
CONFIRMED LIST AS OF 7/27/23
ACTUAL SELECTION AND OFFERS MAY VARY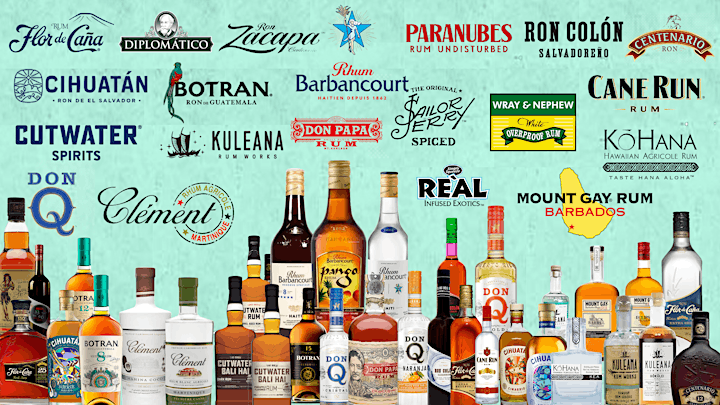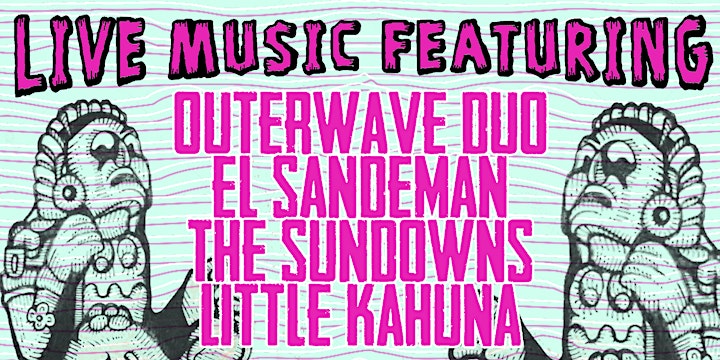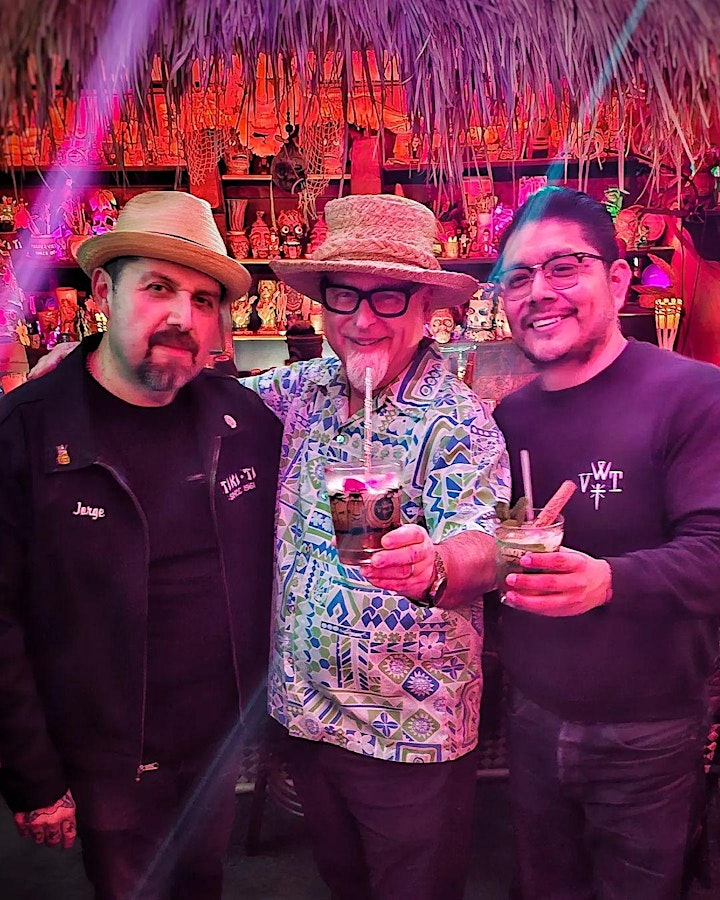 ABOUT CHUNTIKIS
"Chuntiki" is an awkward kind of portmanteau. The "tiki" part is obvious, a nod to the cocktail subculture with roots in Southern California. But when he took the word and appended it to an Hispanic term sometimes used as a classist slur, Julio "Jules" Gutierrez not only came up with a name for his traveling pop-up cocktail events based in Long Beach, California, but he also found a way to tell the overlooked story of Latino, immigrant, and native culture in cocktails.
"Chuntikis is born out of necessity, of a need to talk about the lack of brown representation in the tiki world," Gutierrez says. "The idea has been to take classic drinks and make them more Hispanic based, and be able to tell immigrant stories." Check out his Ajua' Fresca cocktail here.
more
Time

(Sunday) 12:00 pm - 6:00 pm
Location

Roxanne's

1115 East Wardlow Road, Long Beach, CA 90807