Paint n' Sip with Torin Ashtun
21sep(sep 21)7:00 pm22(sep 22)9:00 pmPaint n' Sip with Torin AshtunDivine & Twined the Botanica
Event Details

Have you ever painted and felt pressured to make "good art"? Then this is the class for you! Let loose and paint without perfection.
Message from Torin:
"Hello There! During the event each painter will express themselves through unique shapes and colors. We will finish our paintings off with one of my signature shapes, the silhouette. With my approach to abstract painting you will leave having confidence in your creative intuition."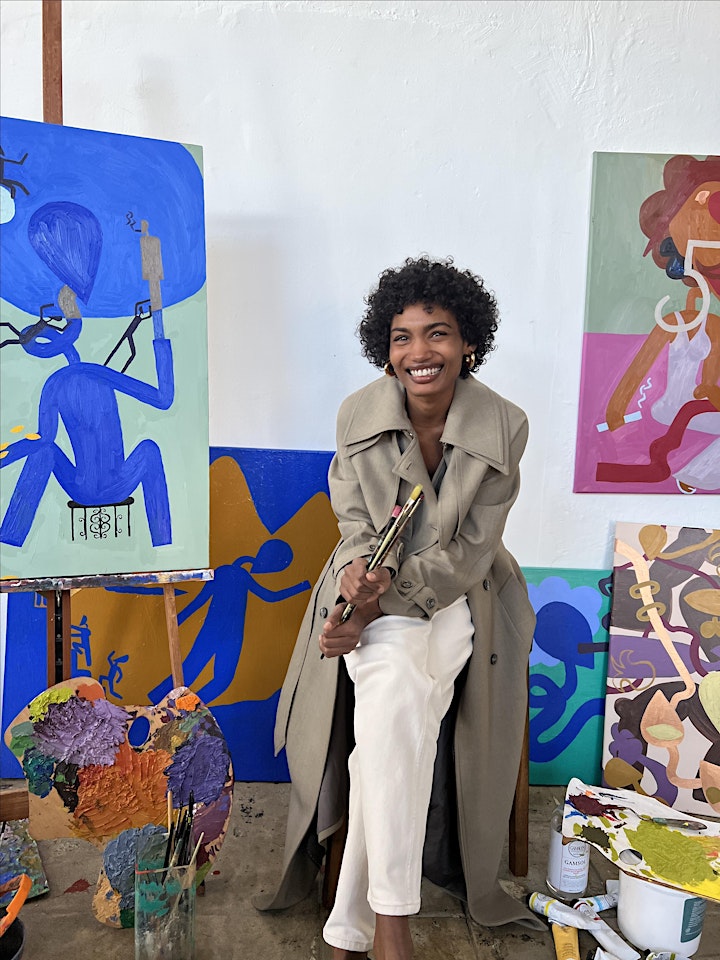 Meet Your Art Instuctor: Torin Ashtun
Since I was four years old, my grandma would always say that I would be an artist just by noticing my "way of living". She passed before that passion bloomed into fruition, but her words manifested into who I am today, a creative.
My life as a child was chaos, and art was a safe space to express my emotions on a blank canvas. As years passed, I began experimenting with various mediums to continue processing the world around me. One of those mediums happened to be sewing, which I became enamored with. Since designing my own clothing line, Blume Season, I have rid myself of past insecurities, and helped other women love themselves inside and out. I am only twenty-four, and therefore have much more to create, so I am very happy that I now feel confident and comfortable to share my pieces, and I look forward to continuing my journey with all of you.
more
Time

21 (Thursday) 7:00 pm - 22 (Friday) 9:00 pm
Location

Divine & Twined the Botanica

2501 East Anaheim Street, Long Beach, CA 90804