Gardening 101 Series
10sep01octGardening 101 SeriesSowing Seeds of Change Urban Farm
Event Details

Learn all the basics of gardening in this 5-week crash course. Take home seeds, starters, compost, natural pest spray and a mini garden box

Want to grow your own fresh veggies? You don't have to have a greenthumb to start your own garden at home. All thumbs welcome here!

Each week learn about specific gardening topics in this series with lots of goodies to take home.

Week 1: Seed Sowing and Seed Saving (9/10/23)
Growing from seed vs. plant starters
GMO, Heirloom, Organic, Hybrid, what's the difference?
Increase germination rate when sowing seeds
Proper seed saving
Take home: seeds
Week 2: Soil Health and Composting (9/17/23)
Why is soil health so important?
Soil Health
Soil Types
Fertilizer vs. Amendments
How to build a compost pile
Take home: compost
Week 3: Garden Planning and Planting (9/24/23)
Preparing your garden space
Garden Design
Garden Planning
Transplanting tips
Companion planting
Take home: plant starters
Week 4: Pest Management and Garden Maintenance (10/1/23)
Identify garden pests and disease
Natural pest control
Pruning techniques
Harevesting tips
Take home: DIY pest control treatment
Week 5: Build our own Garden Box to take home(10/1/23)
Build a mini garden box to take home at the end of this workshop
Please bring $40 to cover material cost
This series is recommended for adults. Children over the age of 10 are welcome to join with a parent participant. Each workshop is broken up into 2 parts:
Lecture with examples and resource samples
Hands on experience learning
All workshops are held outdoors. Please wear appropriate clothing and shoes. Bring a hat, sunscreen and water as needed.
Please see attached for directions and location. The urban farm location can be difficult to find, so please use map and plan accordingly.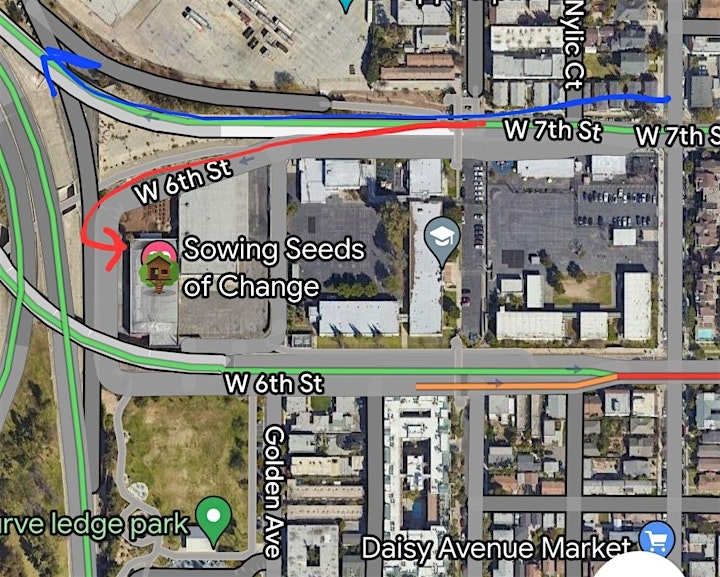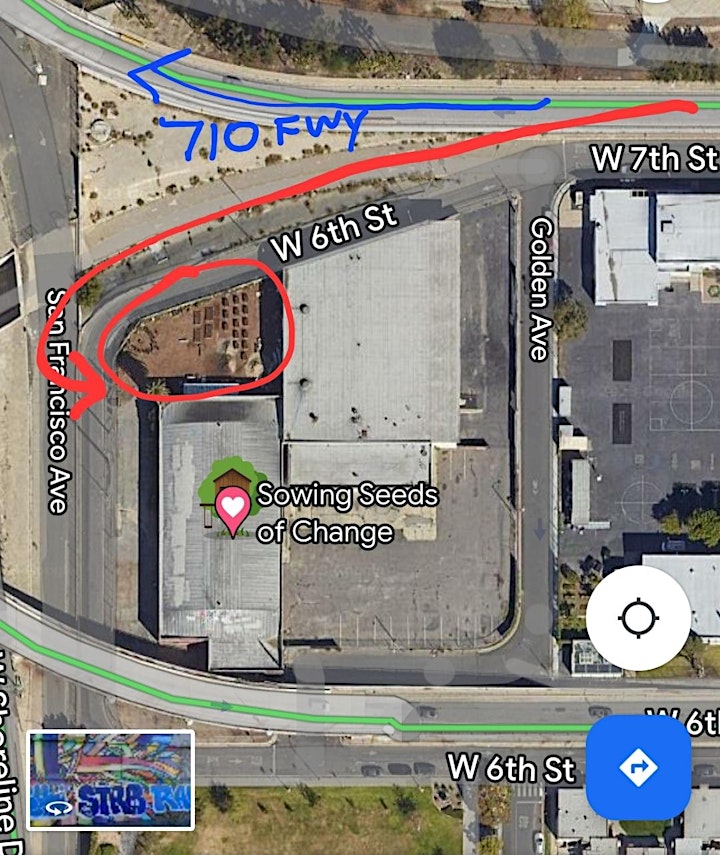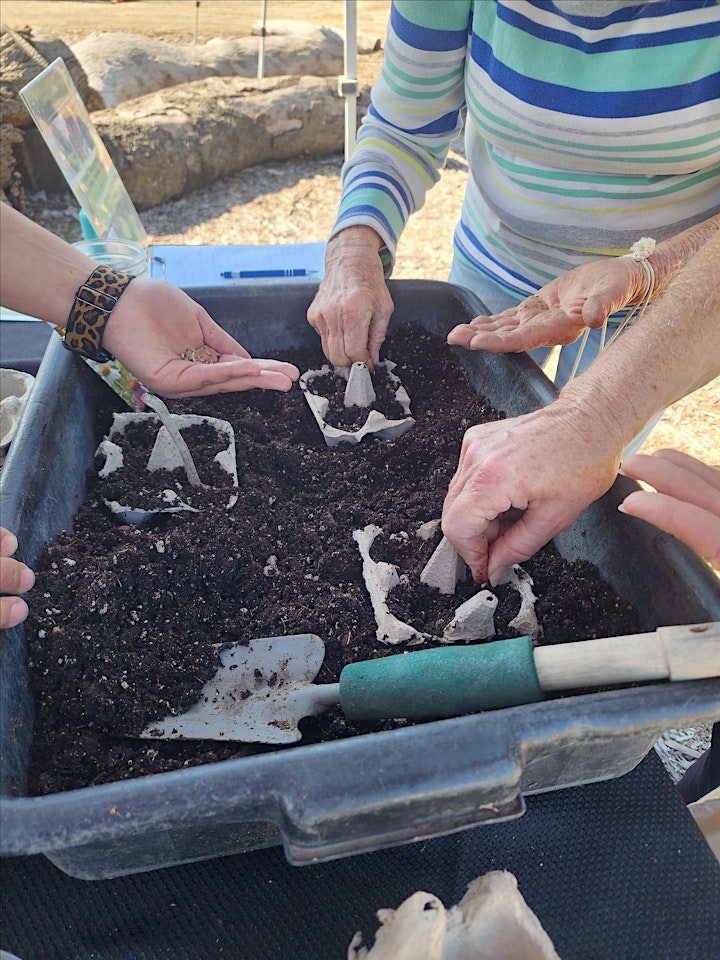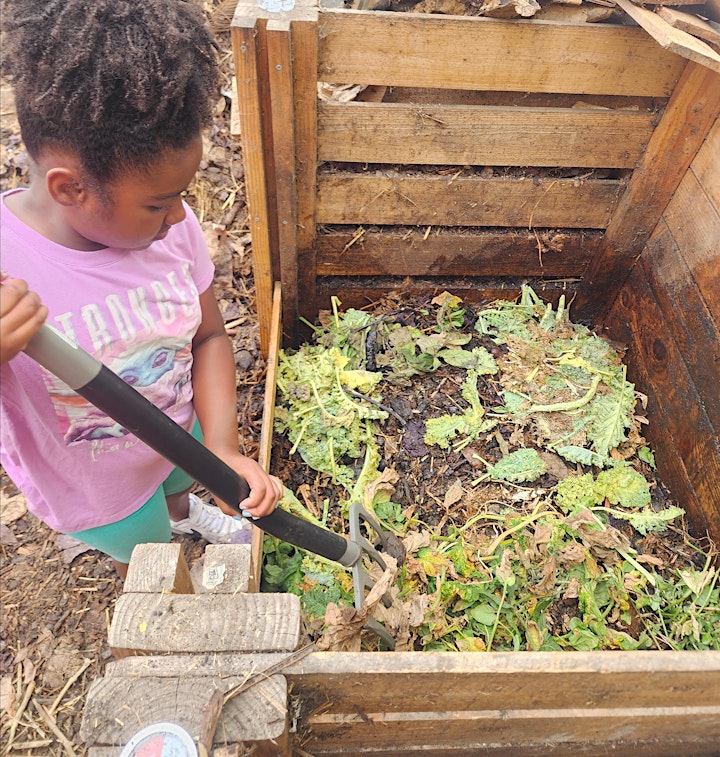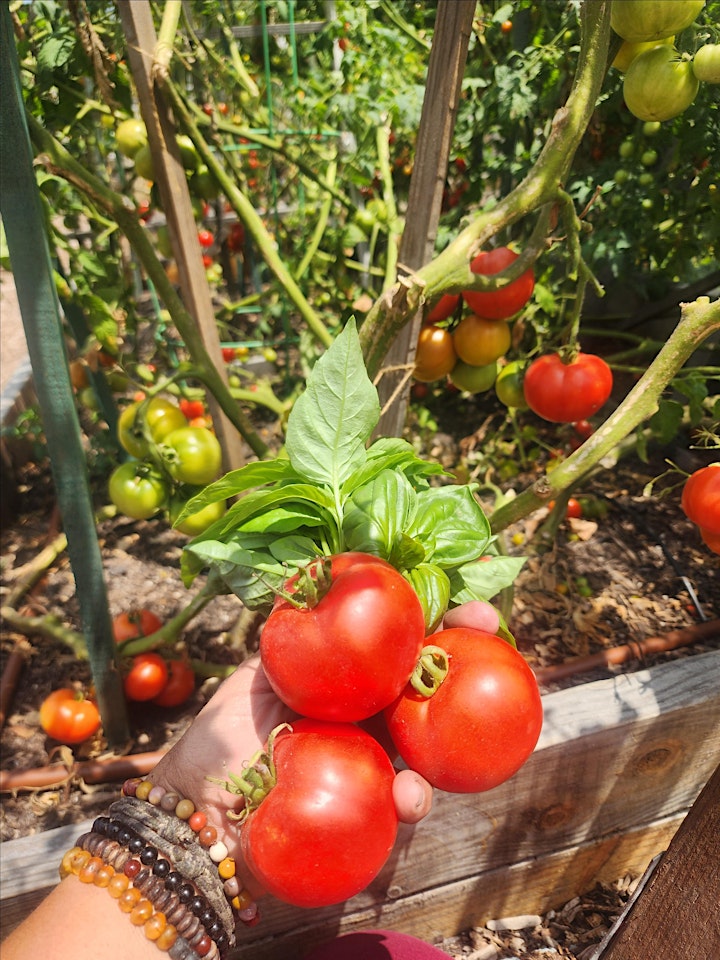 more
Time

September 10 (Sunday) 8:30 am - October 1 (Sunday) 12:30 pm
Location

Sowing Seeds of Change Urban Farm

620 San Francisco Avenue, Long Beach, CA 90802