Brickersville Open House and LBLUG Quarterly Outreach Meeting
04mar3:00 pm6:00 pmBrickersville Open House and LBLUG Quarterly Outreach Meeting419 Shoreline Village Dr Suite Q
Event Details

This is a quarterly collaboration with the Long Beach LEGO(r) User Group (LBLUG). Makersville families & Mid/high school & adults welcome.

TFOLs (Teen Fans of LEGO) and AFOLs (Adult Fans of LEGO) are invited to join us at Makersville's Brickersville space in Shoreline Village in Long Beach, CA.

Visit, plan for events, share your love of LEGO and your skills.

*Special Mosaic Making Activity* – Build a mosaic for our walls!

This meeting is for:
Families of Makersville programs and their friends
Teenagers and Adults interested in LEGO(r)
AFOLs practicing in LEGO(r) as a hobby or career
Special Activity:
Make a mosaic for the Brickersville wall.
Mosaic making class.

Learn about making mosaics, look at online tools, talk about pixels, use brickpaper and make an 8×8, 8×16 or 16×16 mosaic for our studio wall!

Please note: Models are for our wall, there is no take home from this activity.
No purchase is required, but during the meeting, there will be the opportunity to participate in certain activities that may be at a cost. We recommend that you bring $10-30 funds so you can share purchase of food or for materials for LEGO activities. You are encouraged to bring snacks and soft drink for yourself and/or to share.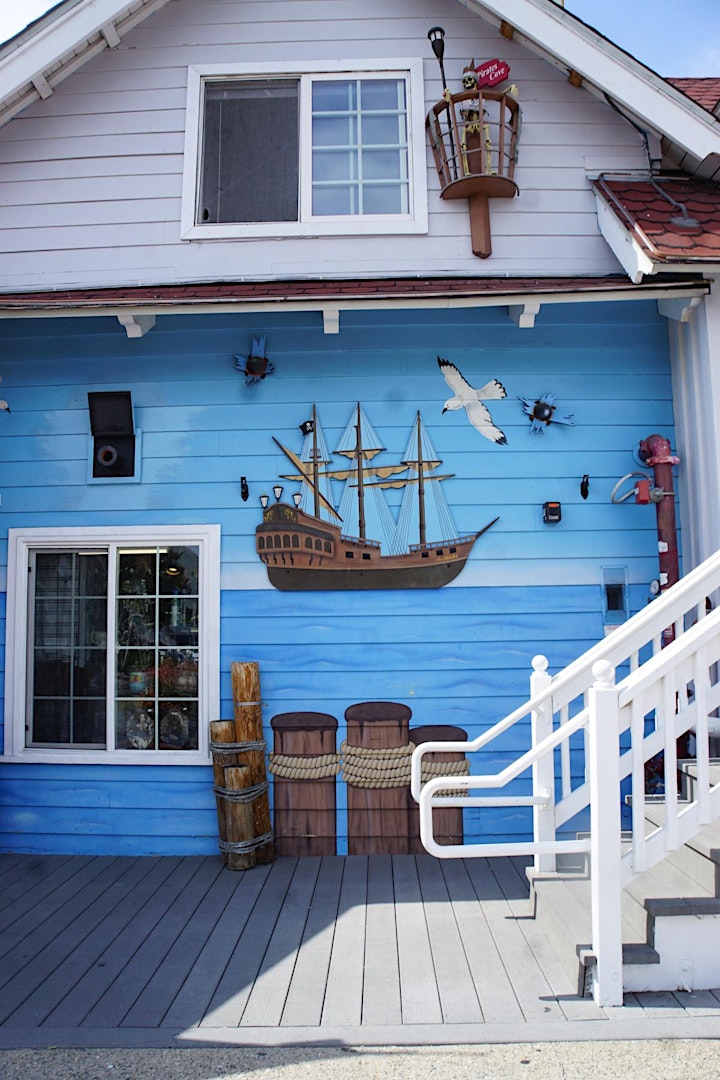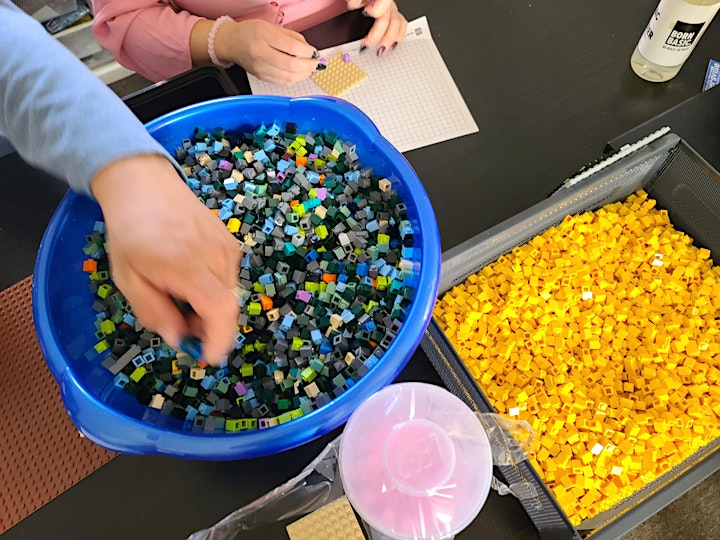 more
Time

(Saturday) 3:00 pm - 6:00 pm
Location

419 Shoreline Village Dr Suite Q

419 Shoreline Village Drive, Long Beach, CA 90802