Breathwork • Free Weekly Class • Long Beach
31may10:00 am10:30 amBreathwork • Free Weekly Class • Long BeachSoul Dimension
Event Details

Learn the breathing technique. Practice deep breathwork and meditation. Relax, heal and enjoy the benefits. No previous training required.
Free Breathwork Session
You are invited every Wednesday to experience the great benefits of the Joy of Breathing technique.
Learn how to breathe naturally and fully with this simple and effective method. Start your journey to greater health, vitality, peace and joy!
I Tried Wim Hof Breathing, Holotropic Breathwork and many others, but…
I didn't feel complete. After 30+ years of working as a Breathwork instructor, I finally found the right mix of breathing exercise, energy work and meditation to get fantastic results with a short daily practice!
Every Wednesday 30min Class
Guided Breathing Exercise and Meditation
Connect with your highest intentions and deepest desires, from vibrant health, energy, peace, joy, love, to whatever you want to manifest in your life. Learn to access deep meditative states of consciousness and influence your well-being from an expanded self-awareness.
Experience the Joy of Breathing Technique
"That was truly incredible. Thank you!" – Sophie
"It was my first time and I'm in pure joy and peace." – Aysen
"My first time, incredible, I've never felt that before thank you so much." – Rachael
"I feel so much better. Thank you Sylvie 🙂🙏" – Ania
"What an experience, I felt I was being cleaned." – Peter
"You have made an incredible impact on my daily life, Sylvie, esp. with managing lower back and MS pain. Great for alleviating depression!" – Rachel
"I really love the Joy of Breathing both as a practice and for life." – Dekya
"That session took me deep into my soul. Very healing on all levels: body, mind, spirit, feelings…everything!" – Bradley
"Thanks a lot for that session, every week it feels better and better 🙂" – Stephanie
"Thank you! I see improvements in just a few weeks of doing this." – Kai
Class Program
Learn the Joy of Breathing technique
Practice deep breathwork and energy meditation
Experience a profound relaxation
Questions, answers & sharing
Enjoy the benefits
Attending Zoom Meeting
Connect on Zoom 10 minutes prior to class start time and silence cell phones
Wear comfortable clothing
Refrain from eating 1.5 to 2 hours before practice
Yoga mat and a blanket might help you feel comfortable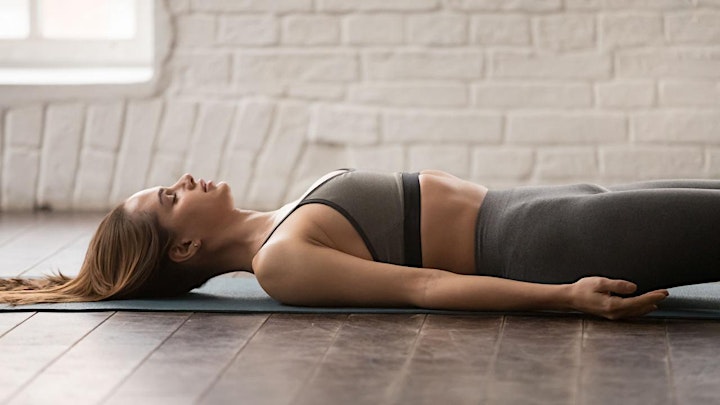 Help Recover From Covid
Though we do not make claims that anyone will be healed from Covid with the Joy of Breathing technique, many participants regularly share that a consistent practice of the breathing technique has helped them to recover more quickly from Covid.
Benefits of Breathwork
Several scientific studies have demonstrated the great benefits of breathwork:
Increase inner joy
Relax the body and mind
Reduce the stress response
Balance the nervous system
Reduce anxiety
Decrease inflammation
Improve mental clarity
Strengthen the immune system
Increase longevity
Improve sleep quality
And much more…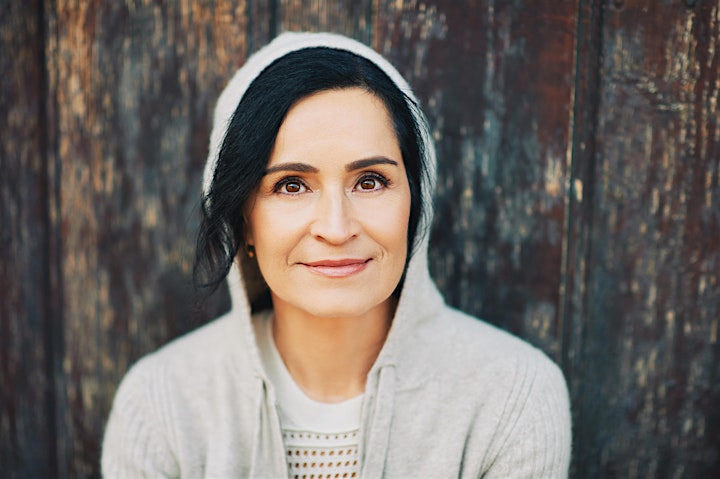 Sylvie Horvath
#breathwork #yoga #pranayama
I have been guiding spiritual seekers for over 30 years with the self-transformative teachings of yoga, pranayama, transformational breathwork and meditation.
During the last decades, I have been continuously updating my understanding of pranayama with the latest discoveries in sciences and contemporary breathwork techniques such as Wim Hof Breathing, Holotropic Breathwork and Transformational Breathwork.
It is my pleasure and honor to guide you toward self-empowerment, transformation, and awakened consciousness. I will help you connect to your deepest self and inner guide, from the physical to the soul dimension.
About Soul Dimension
more
Time

(Wednesday) 10:00 am - 10:30 am
Location

Soul Dimension

Online Event on Zoom, Long Beach, CA 90805